What can await our Indigenous communities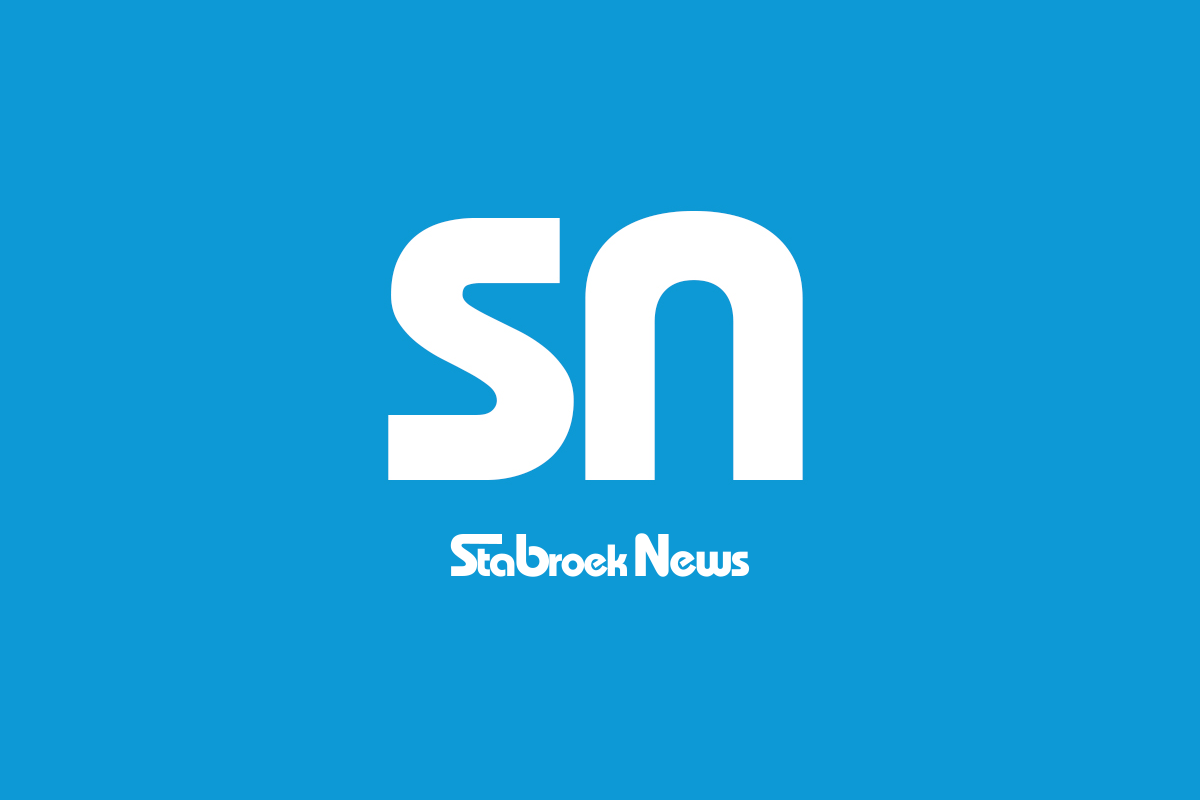 Mr. Editor,
Reference is made to your corporate editorial from December 17, 2021, titled "Our Marginalized Hinterland Communities". There are two comments I want to make on the content of the editorial. The first concerns the editorial's suggestion of a lack of inclusion of indigenous communities in the country's burgeoning oil and gas economy, and therefore "what lies ahead" for our indigenous communities. Editor, as a benchmark of reference, perhaps Stabroek Business could research and present the following: the value of extractive industries from post-independence to today 'hinterland regions', including populations are dominated by indigenous peoples, and what benefits / returns have been repatriated to these regions. This can inform the curious among us of the possible direction of what may "hold" for our indigenous communities.
My second comment is on the entire editorial, it just repeats what is already known as the sun. Perhaps the author could have presented a comparative definition of "development" as measured by Western and non-Western philosophies, thereby helping us, both indigenous and non-indigenous, to understand how it was possible for a modern post-independent nation. to support so successfully the institutionalization of the indigenous hinterland / underdevelopment.
Truly,
Rohan sagar