Venice 26th United Nations Climate Change Conference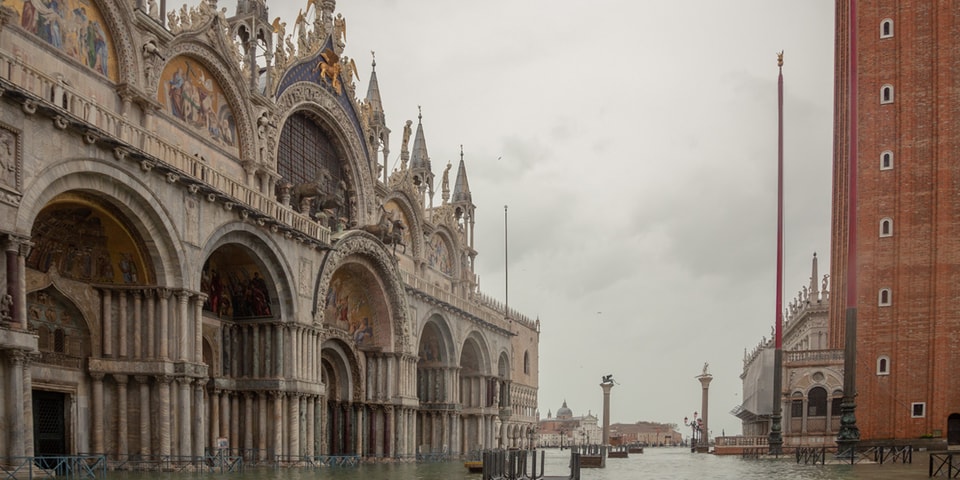 Sea level rise has been well documented in the scientific community for some time. To tackle the threat to many coastal cities, countries around the world, such as the UK and the Netherlands, have put in place measures to prepare for the looming ecological changes that will take place over the years. Next 100 years.
Last weekend at the 26th United Nations Climate Change Conference (COP26) in Glasgow, Italian Prime Minister Mario Draghi received a letter imploring him to prepare for the ecological threat to the city ​​of Venice. The document was signed by a group of writers, historians and scientists from one of Italy's most revered academic centers – the Instituto Veneto delle Scienze, Lettere ed Arti.
The letter says that if appropriate measures are not put in place, Venice and the surrounding lagoon will no longer be viable by the year 2100. ", the letter clarified. Additionally, ISVLA researchers predict that rustic buildings will simply collapse into the sea if a full city rescue plan is not put in place.
As the sea level is expected to rise by around 2mm per year, many towns along the Italian coast face an equal ecological threat. ISVLA, along with artists around the world, hope that Prime Minister Draghi will create a new authority capable of developing protective measures that will not be stopped by political disputes.
Elsewhere, as COVID restrictions ease, hotels in Dubai are trying to bring tourists back.