Traveler community demonstrates outside Leinster House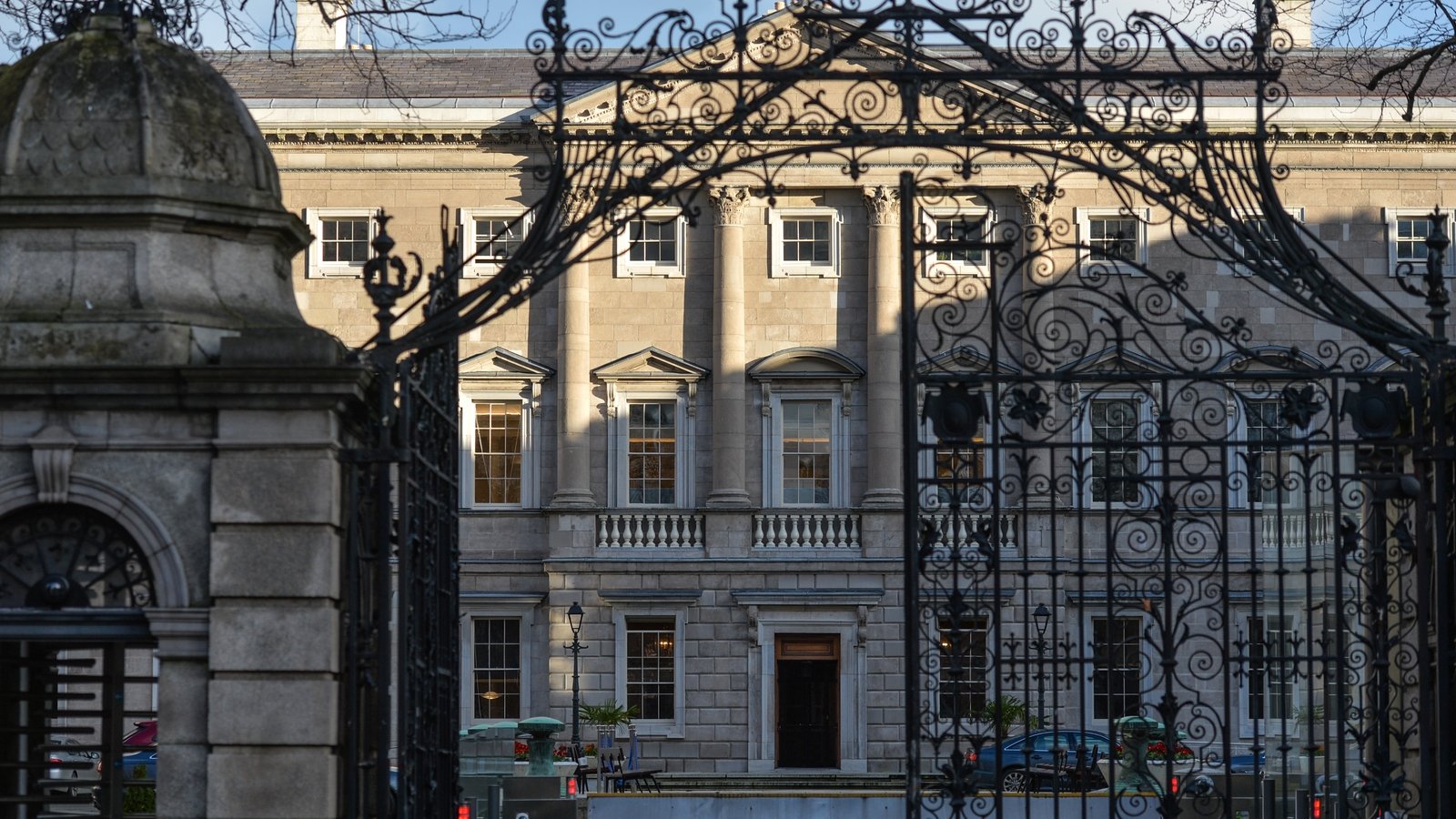 Members of the Traveler community will stage a protest outside Leinster House at midday demanding the Taoiseach respond to what they say is a denial of their human rights.
The National Traveler Mental Health Network says successive governments have failed to address the "disastrous conditions" in which travelers live.
They say their community has no hope for the future due to institutionalized racism and a lack of political will.
The protest follows a similar call to action five months ago, when protesters delivered a letter to Leinster House for the Taoiseach.
It aimed to highlight the mental health issues facing the community.
In December, protesters said a national traveler accommodation agency, a traveler ombudsman and a stand-alone mental health strategy for the traveler community would be some of the ways to ease the current pressures on the community. .
Today the National Traveler Mental Health Network is calling on the Taoiseach to meet with representatives and explain 'why the situation has been allowed to continue unaddressed with no one responsible or held accountable'.
In 2017, a Behavior and Attitudes study showed that 82% of Travelers had been affected by suicide.
In some regions, it reached 90%.
Forty-four percent of those affected were family.
Of those surveyed, 90% agreed that mental health was a common problem among members of the Traveler community.