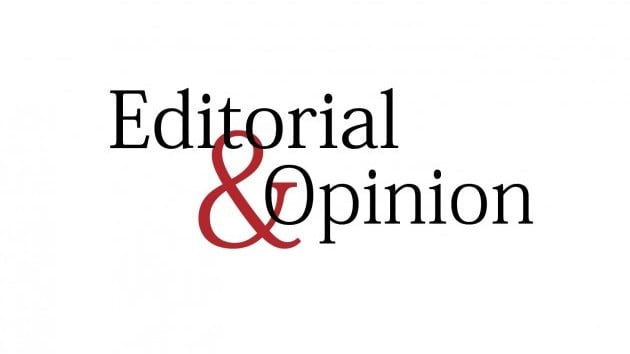 All is not well in the PTI in power when it comes to the loyalty and discipline of its members. Inevitably there is a power struggle and it concerns the personal ambitions of individuals. But that disgust came at a bad time for the party. Prime Minister Imran Khan is at the zenith of his power, as his PTI rules the whole country, including GB and AJK. The only exception is the Sindh, where it acts as a federal watchdog. Thus, lawmakers and party activists should have focused on realizing the manifesto for change entrusted to them. But this is not the case. The internal struggles and regroupings are quite obvious, and the polarization in the Punjab is a good example.
Last week, two PTI members, namely Firdous Ashiq Awan and Aun Chaudhry, resigned from their advisory portfolios to the government of Punjab. It is related to the cross of swords between Punjab CM Usman Buzdar and PTI mainstay Jehangir Khan Tareen. Likewise, MP Nazir Chohan turned things around by accusing Tareen of organizing divisions within the party and breaking up with him. His position, however, is taken with a pinch of salt as he mends fences with Shahzad Akbar, the prime minister's adviser on interior and accountability, after the latter subpoenaed him in a case. At the same time, there is a proactive advanced bloc in the Punjab that is said to include 40 MPs and provincial deputies, who believe that Tareen has been wronged by the party leadership and owe him allegiance. This is PTI's biggest challenge in getting the house in order.
This deadlock in the PTI is already having an impact on its performance. Prime Minister Imran should revisit this Tareen factor with an open head and heart, and find a sagacious way out. Tareen's services for the PTI cannot be ruled out and his supporters must not be shown the door. Let the law take its course and let politics be its own dynamic. No need to pass judgment. This will cost the PTI dearly. The current divide is a distraction from the path of good governance and could derail the government's achievements.
Posted in The Express Tribune, August 11e, 2021.
Like Opinion and editorial on Facebook, to pursue @ETOpEd on Twitter to receive all updates on all of our daily coins.