Stakeholders Charge Oyo on Routine Vaccination and Increased Use of COVID-19 Vaccines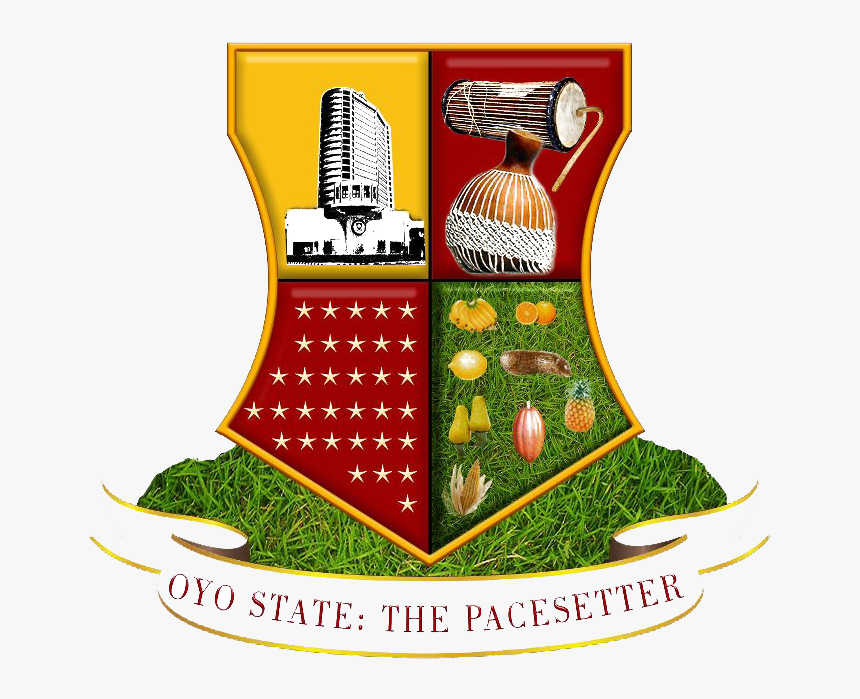 Civil Society Organizations (CSOs) and other health sector stakeholders in Nigeria have urged the Oyo State Government to enhance CSO involvement to improve routine immunization (RI ) and to increase the use of COVID-19 vaccines in the state.
Stakeholders made the call as part of their recommendations at the end of a two-day meeting on the review and validation of health security and COVID-19 accountability dashboards for the Oyo State with CSOs, Youth and Media, organized by the African Health Budget Network. (AHBN).
In the recommendations, the CSOs called on the state government to make resources available and institutionalize the financing mechanism for health security, including equitable recovery from COVID-19, by charging the state government the availability of adequate COVID-19 vaccines at all state vaccination centers, for increased use of COVID-19 vaccines.
Stakeholders also called on the state Ministry of Health to collaborate in monitoring/tracking government allocation, donor support, loans and releases for health security and COVID-19, in order to improve routine immunization performance and support evidence-based public information about COVID-19 in the state.
One of the stakeholders, Dr. Musa Muhammad Bello from the Department of Community Medicine at Bayero University/Aminu Kano University Hospital, instructed the state government to ensure that the Ministries of Health and Finance of state release the 2020, 2021, and 2022 COVID-19 State Government Reports. and health security expenditure report.
"The federal government needs to find creative ways to improve routine immunization coverage in the state. It is also important to request the rapid release of all funds budgeted for immunization-related activities. It is important because it will allow the state and the country as a whole to have a healthy population," he said.
The COVID-19 Dashboard and Health Security Accountability was developed through adaptation of indicators from the World Health Organization (WHO) Joint External Evaluation and Assessment Tool of the 2nd edition of the International Health Regulations (IHR), review of government documents, including budget and presentations, review of online government dashboards related to COVID-19 and advocacy meetings /retreat with relevant government agencies, CSOs, media and youth.