Sandra Willson's memoir follows life from prison to prisoner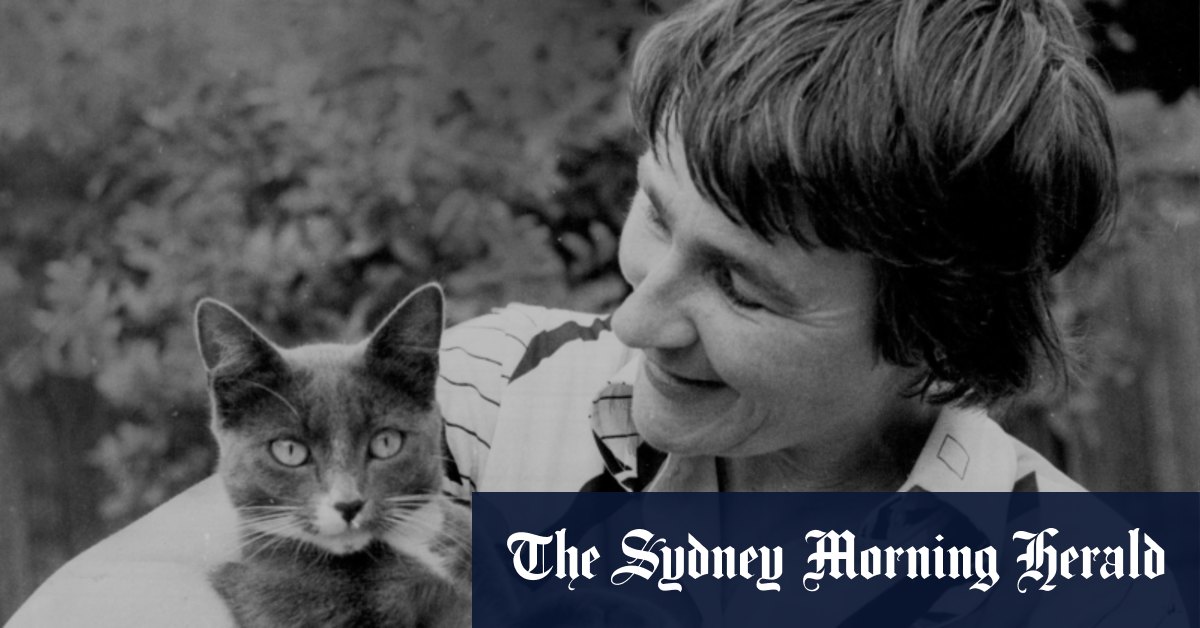 MEMORY
Between me and me
Sandra Willson; ed., Rebecca Jennings
Text, $34.99
Memoirs arrive as an agreement between autobiographer and publisher, a heart and soul in search of an audience. This is the heart and soul of Sandra Willson, imprisoned in NSW prisons for the longest time, brought to you by a documentary midwife the author never knew, British academic Rebecca Jennings.
The author of Between me and me, Willson died in 1999, long before the book was published that year. Willson spent decades in prison after killing a taxi driver. The courts declared her insane and she was detained at the pleasure of the governor. It begins as a portrait of an unloved teenager trying to find her way in the world, with a family completely unable to meet her needs and desires. It ends when this young woman grows old, trying to give back to the community that rejected her. Powerful and instructive for all of us.
Jennings stepped in as a midwife where others had tried: so many people advocated for Willson's release, as well as the publication of his memoirs, that it is not possible to attribute the publication only to Jennings, and she wouldn't want that either. But it was his curiosity, his advocacy, his editing, that resulted in this book. Before her, the work of Women Behind Bars, of Anne Summers, of Wendy Bacon.
Jennings was the first in her family to go to university, secretly a lesbian until she left home to study at Manchester University. In her sophomore year (after a lackluster freshman year), she discovered that there was only one book on lesbian history in the college's extensive library. She made the decision to enrich the collection with her own work, history and lived experience, despite the obstacles she faced, including an academic who refused to countersign her doctoral application because he considered her subject (and Jennings itself) immoral.
She completed her doctorate, moved to Sydney for a few years and wrote Nameless Desires: A Sydney Lesbian Story and during this project, rumors about Willson's secret manuscript, written while she was in prison, emerged. Shortly after Jennings gave a "first speculative lecture" at the State Library of NSW, news arrived that the secret manuscript was real.
And it's real. This is the story of a young woman whose attraction to other women has been medicalized and weaponized against her, a story of longstanding homophobia both inside and outside the prison system. It's also the story of Willson's imprisonment, with its hardships and brief glimpses of warmth, and what happened after his release (it ends before Willson became a consultant for long-running series . Prisoner). Jennings did an excellent job of editing the book, faithful to the manuscript while providing excellent footnotes for clarification, using many of the official documents that existed due to Willson's long-term institutionalization.
At a time when lesbians were looked down upon, these official documents cannot be taken as gospel either. As Jennings says, "I was able to get a sense of how other people were feeling in those incidents that [Willson] was talking.