Ex-duo Grocon to lead Macquarie's $ 500 million rental construction platform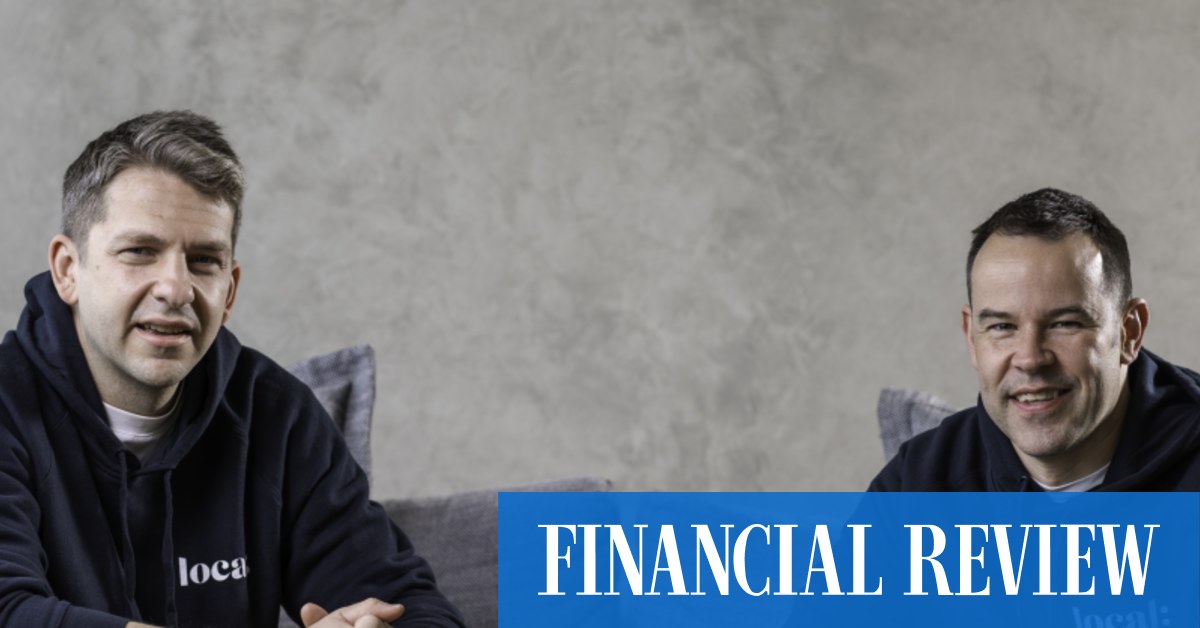 Local will join a rapidly expanding area of ​​BTR players in Melbourne – the epicenter of the institutionalized asset class in Australia – where 8,000 units across 21 projects are under development, according to JLL.
Other industry assets include Mirvac, Aware Super, Greystar, Sentinel and Oxford Properties.
Mr Berg and Mr McLennan, who formed real estate consultancy firm Partner Developments after holding senior positions at Grocon (which has its own $ 2 billion pipeline of BTR projects backed by Singapore's sovereign wealth fund GIC) will lead the local platform as co-general managers. All partner staff will be transferred to the new company.
"We have been involved in the construction of rental housing and adjacent areas for several years, and we are excited about the vision to provide a better rental experience for tenants," said Mr. Berg.
The duo hope to have around 4,000 rental units in various stages of development in 15-20 buildings in all major capitals within five years.
The initial focus will be on Melbourne, where Local is working on several projects in addition to the approved Kensington development. He is also exploring opportunities in Sydney, Brisbane, Adelaide and Canberra.
Mr Berg said the focus will be on providing quality housing and commercial returns to Macquarie Fund investors.
Although no return target has been specified, a return of 4.5% is considered the minimum benchmark in the industry.
From a sustainability perspective, Local will target zero net operational emissions in its buildings and a National 7.5 Star Home Energy Rating (NatHERS).
"By taking a holistic, long-term view, we can invest in a range of meaningful sustainability initiatives such as on-site renewable energy, selection of low-carbon materials and additional insulation," said Mr. McLennan.
"The focus on environmentally responsible design will generate a better long-term revenue stream, ensure the sustainability of our assets and provide true alignment with the values ​​of our investors, customers and employees. "
Leading property coverage delivered to your inbox. Sign up for our weekly Inside Property newsletter.