Do you have back-to-school anxiety?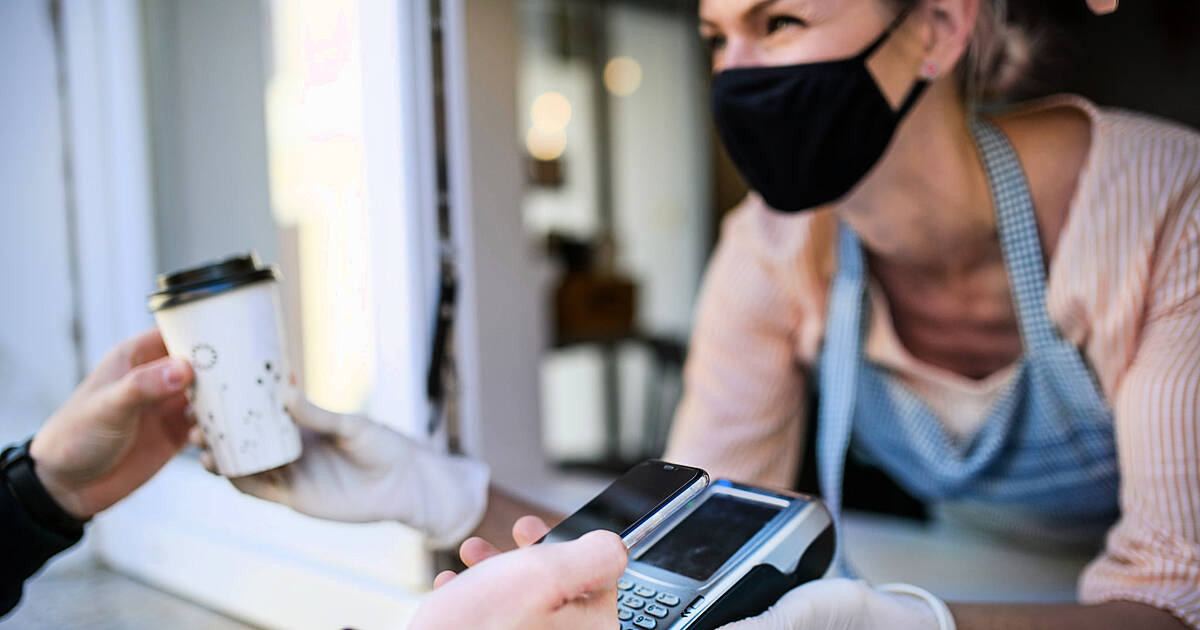 "Does anyone else feel a little overwhelmed by the prospect of all these extra exits – even though we're sucking it?" "
Journalist Alison O'Connor recently asked this question on Twitter. Obviously, no one wants the pandemic to continue, but the fact that over 1,500 people liked his tweet confirmed that many people are indeed nervous now that many aspects of daily life are gradually returning to normal.
Reluctance to return to normal, anxiety to return – call it what you want, but there are many reasons why people may be feeling a little anxious right now.
First, long-standing health anxiety is not going to go away overnight. Even after vaccination, some people will find it difficult to give up fearful and cautious behaviors they have engaged in in the past 15 months.
Health concerns aside, many people will have become accustomed to a new way of life during the lockdown. A lot of things that seemed abnormal 15 months ago have become normal today. The extraordinary has become ordinary. We are creatures of habit, so re-establishing old habits and behaviors – even ones you may have been looking forward to – may initially seem odd and uncomfortable.
Then there's the fact that some people genuinely prefer their pandemic routines to their pre-pandemic lifestyle. You can't miss the long commute to work. You might have enjoyed spending more time with your family and less time with difficult bosses and co-workers. You may have saved more money. You may have found that there are many aspects of your old life that you don't really like, and that you are in no rush to go back to routines that weren't really working for you.
Then there is the reality that the pandemic has been such a societal leveler.
As human beings, we often compare our life negatively to the lives of others.
Some people's lives can seem more social, more fun, more exciting.
For much of the pandemic, however, everyone has been in the same boat. There was no normality to respect. Evenings in bars and restaurants, hotel stays, concert halls and festivals, vacations abroad – it's all gone.
Now this world is opening up again; as it does, old insecurities and feelings of inferiority, resentment or envy may resurface.
A slight push
Obviously, there are a multitude of reasons why different people may feel conflicted right now. As already noted, some people may have been happier in their pandemic routines for perfectly good reasons and may have decided to make permanent changes to their lifestyle. Good for them. Others may be anxious to get back to their old lives while being a bit suspicious in some ways. Normal life involves living with small daily risks, but we have become deeply uncomfortable with the risk over the past year. It's understandable that many people feel a bit institutionalized, but remember we are an adaptable species. You will adapt.
Other people may have become accustomed to their own business over the past year and therefore may find that they are more socially anxious than they were before. The increase in social interactions can seem stressful right now, but try to avoid avoidance. Avoidance provides short-term relief, but it increases anxiety in the long term. Remember that social isolation undermines confidence and has long-term negative consequences for mental health.
Life has been very stressful for many over the past year, but it has also been simpler in many ways. Many people are relieved by the lack of choice. Our worlds have become smaller, and smaller can sometimes seem more secure.
However, the reality is that a certain amount of stress and discomfort is good for us. We all need to give ourselves a little push from time to time to get out of our comfort zones. If we don't, we stagnate and life becomes stale.
Making tough choices can be scary, but the solution isn't to eliminate the choice. Freedom can be scary, but the solution is not to go to jail.
There is an old line that ships in the harbor are safe, but that's not what ships are built for. And that's true. Venturing out of the harbor in the coming months can seem scary at times, but that's what you – we – were built for.