Agthia expands in Egypt with a majority stake in the Abu Auf agro-food group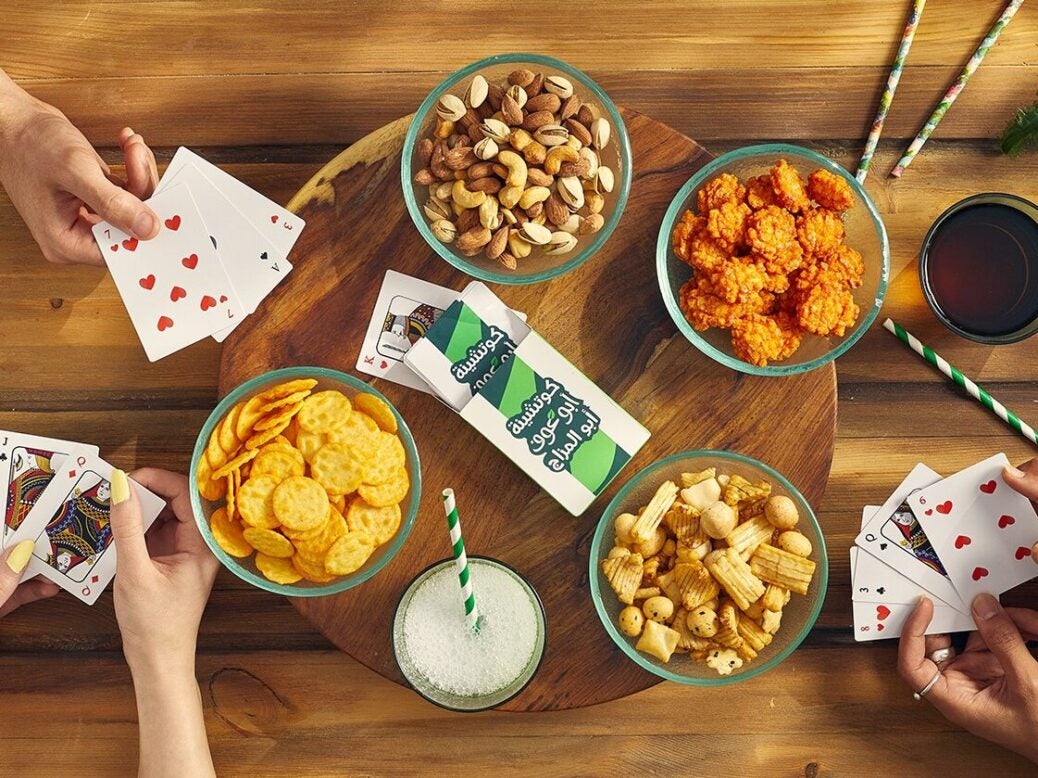 Abu Dhabi-based agribusiness Agthia Group is set to take a majority stake in Egyptian spice and biscuit supplier Abu Auf Holding.
Agthia, majority-owned by public investor Abu Dhabi Development Holding Company (ADQ), plans to take a 60% stake in Abu Auf, subject to regulatory approval. The founders of the Egyptian firm, established in 2010, will retain 30%, while Cairo-based Tanmiya Capital Ventures will retain 10%, according to a stock market filing.
The private equity firm invested in Abu Auf 2019. just food clarifies seller of 60% interest with Agthia.
Abu Auf, located in New Cairo, manufactures a range of consumer products sold through the direct-to-consumer channel and in 200 retail outlets in Egypt, and three that recently opened in the United Arab Emirates. The company supplies markets in the Middle East, Asia, Europe and the United States.
Financial terms were not disclosed for the stake in the Egyptian company, which generated revenue of AED236 million ($64.2 million) in the year to December 31 and EBITDA of 58 million AED.
Alan Smith, CEO of listed Agthia, which has been active in mergers and acquisitions in recent years, said Abu Auf "is an important strategic target for Agthia to drive growth in our snack and food verticals. 'healthy food, as we continue to adopt a more consumer-centric business model'.
He added, "In addition to immediate access to new revenue streams and product lines, we are excited to expand our presence in Egypt and use the acquisitions made over the past year to further strengthen our operations and our revenue base in the market".
In 2021, Agthia acquired UAE-based BMB Group, a supplier of confectionery and snacks, adding to a majority stake in Egyptian meat company Atyab and counterpart Nabil Foods in Jordan. In 2020, it bought Kuwaiti bakery Al Faysal Bakery and Sweets and initiated a merger with Abu Dhabi-based date processor Al Foah Co.
Abu Auf also supplies dates, as well as dried fruits and cooking oils, and in the healthy food segment, protein bars, granola and honey. Drinks include tea, coffee and juice.
Its CEO Ahmed Auf said: "Following our partnership with an institutional investor in 2019 to further accelerate growth and institutionalize the business, we believe we are now ready for the next leg of our journey. We would like to thank our employees, customers and suppliers for their continued support and are very excited to partner with Agthia to expand our reach, realize our potential and grow our footprint in the UAE and beyond.
In the year to December 31, Agthia recorded revenue of AED 3.1 billion and EBITDA of AED 452 million. Employing over 8,000 people, the company generated a net profit of AED 216 million.