Abuse in Care Inquiry Begins Hearing from Disabled, Deaf and Mentally Distressed People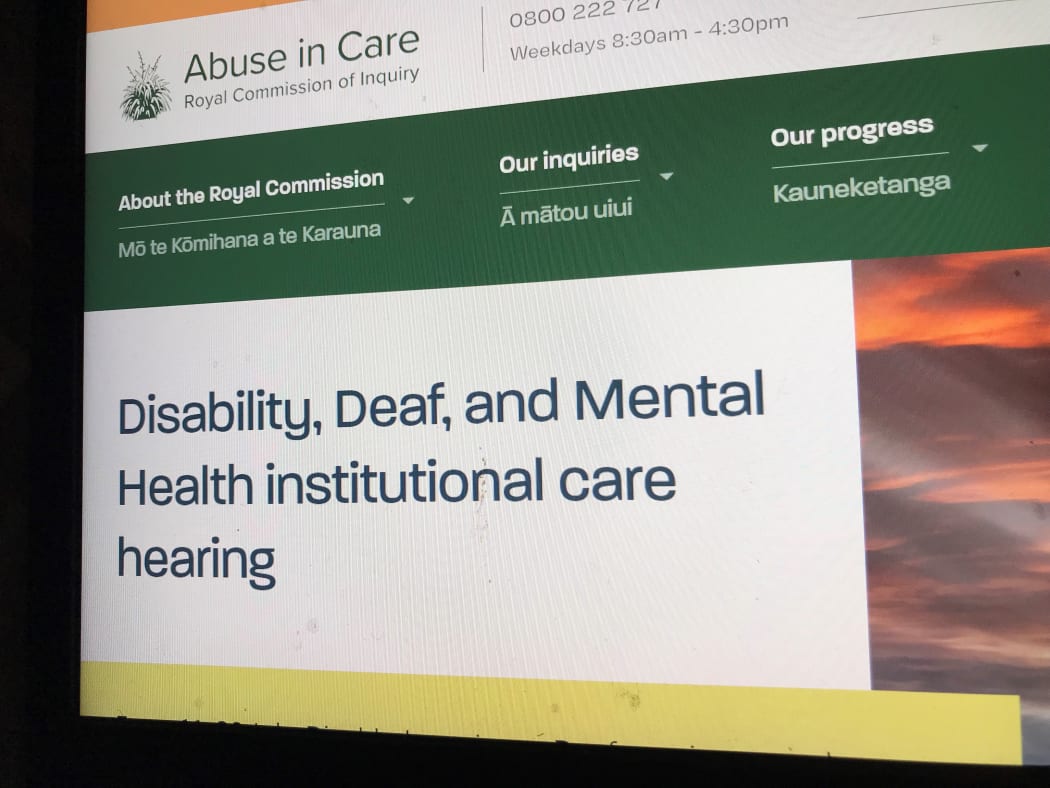 The Abuse in Care Survey indicates that abuse in state care of the disabled, deaf and mentally distressed was overt and systemic.
The Royal Commission opens a public hearing on Monday in Auckland into the state institutions that provided care to these people between 1950 and 1999.
Twenty-three surviving witnesses will testify to their stay at the Kimberley Center in Levin, Templeton Center near Christchurch, Porirua Hospital, Tokanui Hospital near Te Awamutu, Kelston Deaf Education Centre/van Asch Deaf Education Center in Auckland, Homai School, and Carrington, Kingseat and Māngere hospitals in Auckland.
The hearing will examine the use of control and restraint in disability and mental health care.
It will also examine the adequacy and availability of complaints procedures and the impacts of long-term institutionalization on survivors and their whānau..
Lead counsel assisting the commission, Ruth Thomas, said there had been physical, sexual, psychological and emotional abuse, as well as educational and cultural neglect.
The length of time some people were in state care was a unique part of the evidence that was collected for the hearing, she said.
"Particularly people with learning disabilities who have been placed in psychopedic institutions. Some of them stayed there for decades and decades of their lives, so we have collected evidence from people who spent over 40 years in Kimberley, or over 40 years in Templeton.
"It's a very important piece of New Zealand history to share and understand because it didn't really see the light of day and this is our opportunity to share it."
Thomas said there would be evidence of overt abuse survivors in all state institutions.
"You will hear about a loss of personal identity and a loss of personality. These institutions were based on routine and diets, so people had no choice in how they would spend their days.
"So many people were herded into the dining room and then herded like cattle to be made to sit on the toilet, there was no privacy there.
"There were no doors in the shower blocks or toilets, then crammed into the living rooms of the villa where people spent their days sitting or watching, dozing in chairs, with no useful activities."
Thomas thanked the survivors who had pledged themselves to the Royal Commission.
"It is their precious taonga that we have been privileged to receive and it is through their voice that we can analyze the evidence they have shared with us and make conclusions and recommendations that will go to the government."
"As far as this evidence goes, it's a piece of New Zealand history that hasn't been heard before and it's been locked away, out of sight, out of mind and it's now time to share it and for all new Zealanders need to listen and question how we have treated disabled, deaf and mentally distressed people."