A kind act, a world of blessings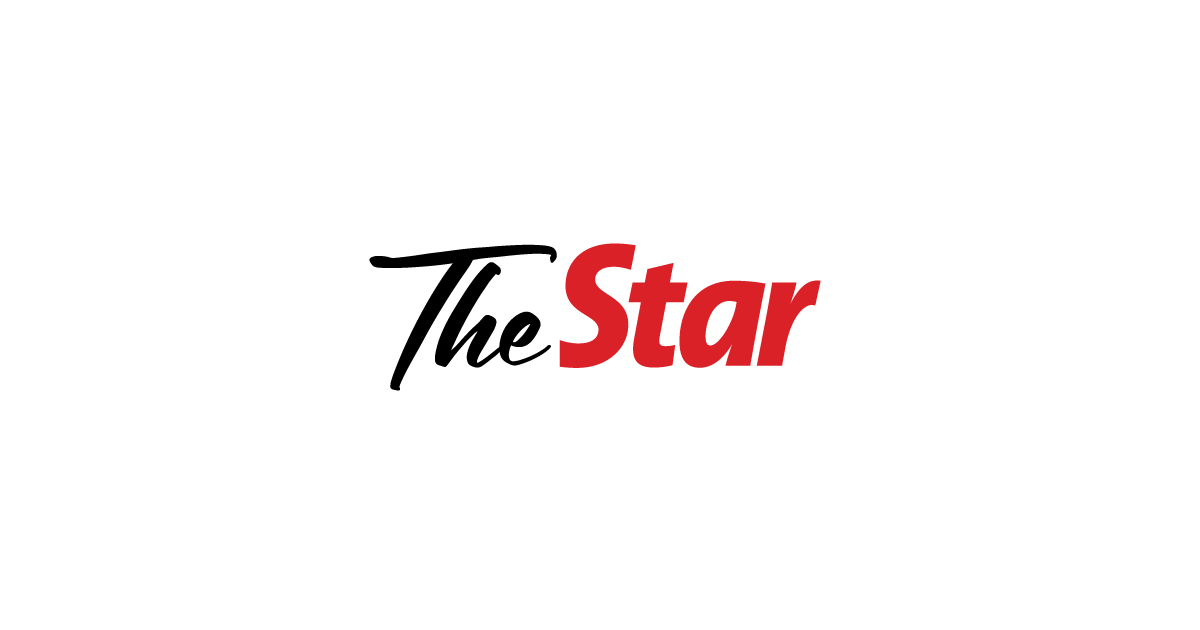 I would love to start this New Year in a positive way for the nation by sharing one of the nicest acts I have ever heard of.
The kind act that transcended racial and religious divisions has benefited so many people, including me. It also illustrates the idea that the height of spirituality is not building large houses of worship or spending billions to fund a religious department of government; this spirituality can be illustrated by a simple act of kindness that knows no geographic, political or religious limits.
This is my story about one of my spirituality teachers, Brother Phap Dung, a Buddhist monk based in Plum Village, France.
I love to listen to the teachings of other faiths, even though I am a committed and practicing Muslim. I have read and thought enough to know that spirituality is more than the clothes we wear, the rituals we practice or the identity we attach to ourselves. As an academic, I acquired my faith through a process of critical thinking, not through cultural acceptance, or blindly accepting education or economic forces.
One of the speakers on YouTube that I love to listen to is Brother Phap Dung. Before him, I listened to Ajahm Brahm, who is also a great speaker and teacher of Buddhist thoughts and practices for all, not as Buddhists but as people seeking peace and balance in their lives.
Ajahm Brahm is an Englishman who lives in Great Britain; he trained as a physicist but found his true calling at a young age. Phap Dung, originally from Vietnam, trained as an architect in the United States, like me, before finding another vocation.
Both have an easy-going manner and a sweetness of speaking that my mind and soul find appealing. Unlike other religious speakers who shout and condemn others, these two are simply asking listeners to have compassion, understanding and kindness for others while creating a simple framework for self- assessment of lifestyle habits, thoughts and outlook.
I read online that Elder Phap Dung has done a lot to educate people in the United States and Europe about Buddhist teachings. I have benefited a lot from his teachings and consider this man one of the greatest gifts to mankind in his time and in mine.
So what is this kind act I mentioned earlier that should be an example we should all be contemplating in this New Year and beyond? It was born out of the story of how Brother Phap Dung escaped war-torn Vietnam one night on a boat with his three siblings and parents.
The family traveled to Hong Kong where they ended up in a refugee camp. Brother Phap Dung recounted how he played in the camp as a six-year-old. The family had to be confined to a small carpet, surrounded by hundreds of others, in a warehouse while waiting for a "sponsor" from the United States to welcome them.
The day came when a Christian family from the state of Oregon became their godfather and the family emigrated to the United States. The Oregon family had bought a house and stocked the place with food, furniture and toys.
Brother Phap Dung recounted how he and his siblings were amazed at how much food there was in the kitchen and how many toys there were in the bedrooms. He was also surprised that each child had their own room. But the whole family ended up sleeping in the parents' room as they were all still young and scared at the start of their new life.
Brother Phap Dung eventually graduated from high school and then from college with a degree in architecture. He was fully Americanized in his cultural and political outlook, but his roots somehow took him back when he sought the peace of mind from the hustle and bustle of a modern career while pursuing the American dream.
The story of how a Christian family sponsored a home and everything needed for a new life for a family of a different culture and faith to them touched me deeply. Because of their benevolent action, I would end up benefiting from the wisdom of a man explaining a 2,500 year old teaching using modern examples, and even architectural examples a few times.
What lessons can we learn from this kind act for our life in this country? First, we must learn to regard and value individual lives as rough diamonds, to polish and maintain so that they become lights of hope, inspiration and change for the better in this world.
Second, we must look beyond our own religious, racial, and political goals and believe that kindness and compassion are more important than government and institutionalized educational policies in making sense of our lives.
Finally, to the hundreds of thousands of refugees in our own country, we need to rethink how each of them – especially children – deserves a good life that not only benefits them, but also benefits us as individuals. and as the host country.
Either way, with the climate crisis looming, who knows, we may soon be living in cold and damp refugee camps while waiting for a sponsor to light a candle of hope for our children.
Let's start the New Year with a benevolent act that transcends religious, cultural and educational divisions, an act that will eventually return to save us in this world and perhaps the next as well.
Good year!
Professor Mohd Tajuddin Mohd Rasdi is Professor of Architecture at UCSI University. The opinions expressed here are entirely those of the author.